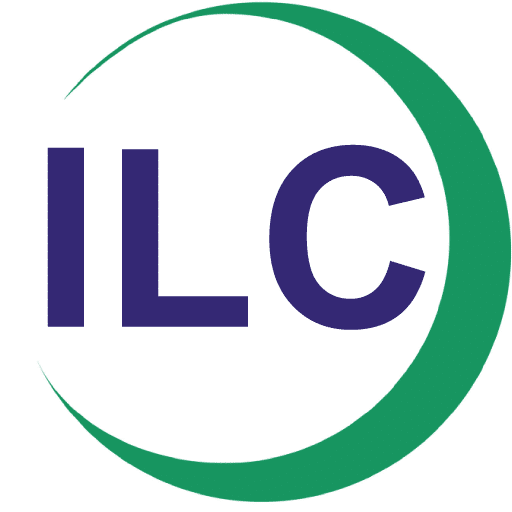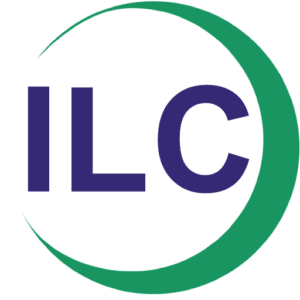 Training at the I.L.C : Assessment for and Fitting of DILIS Equipment
Half day 'virtual' training for Devon Staff
While the ILC  face-to-face Assessment and Fitting Equipment training is on hold to keep everyone safe, we are offering  half day virtual training sessions for new prescribers. The training will be interactive and there will be an opportunity for questions.
The training will cover:
Assessment principles.
How to measure; Walking stick, walking, toilet height, chair height.
Live equipment demonstrations will include:
How to adjust equipment height.
Toilet equipment: Free standing toilet frame, Mowbray, toilet raisers & commodes
Bedroom Equipment: 4 part profiling bed, bed levers, bed rails, back rest & mattress variator.
Bathroom Equipment: Shower chairs, bath board, swivel bather & bath lift.
Who can book a place: All Devon County Council and NHS staff who are DILIS equipment prescribers.
A Microsoft teams invite will be sent out ahead of the training date.
Devon teams can contact us to find out future dates for training  by emailing: ilc-exeter@devon.gov.uk