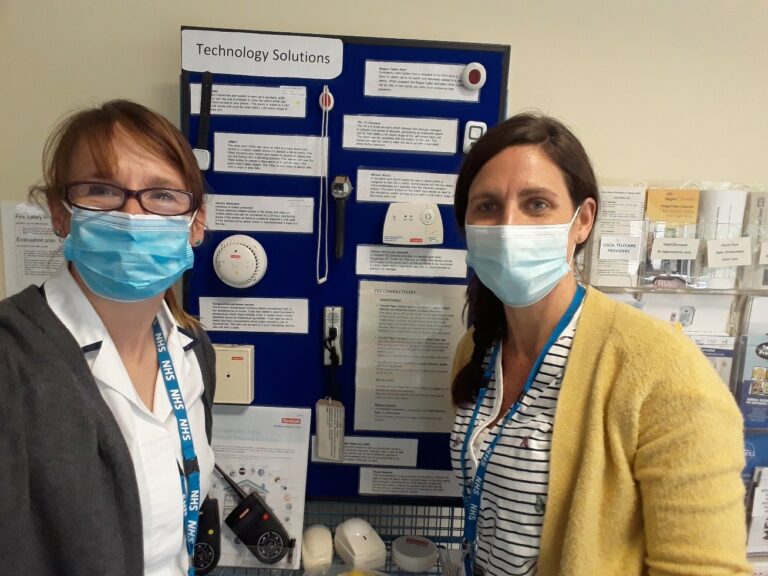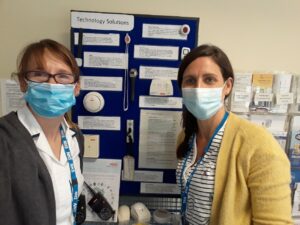 A big hello from Nicola Taylor, Occupational Therapist, and myself Fiona Snape, Physiotherapist. We started our new posts at the ILC on 25th April 2022, and are very excited to be here! Starting a new job can be nerve-wracking, however, my nerves were quickly settled as everyone has been so welcoming and friendly.
Both Nicola and I have worked in community teams in mid and east Devon for the past several years and have often called on the ILC therapists for their expert advice and guidance. Until now the ILC in Devon has only employed Occupational Therapists. As a physiotherapist, I am hoping to complement the brilliant work done here by providing a physio's perspective.  As a group of professionals, OTs, and physiotherapists have shared skills as well as profession-specific knowledge and expertise. Combining our skills and knowledge will be a great learning opportunity for both professions and also be beneficial for other professionals and people accessing the service.
We look forward to working with you all in the year ahead!