Visitors to the ILC can now try the full range of automated toilet hygiene solutions.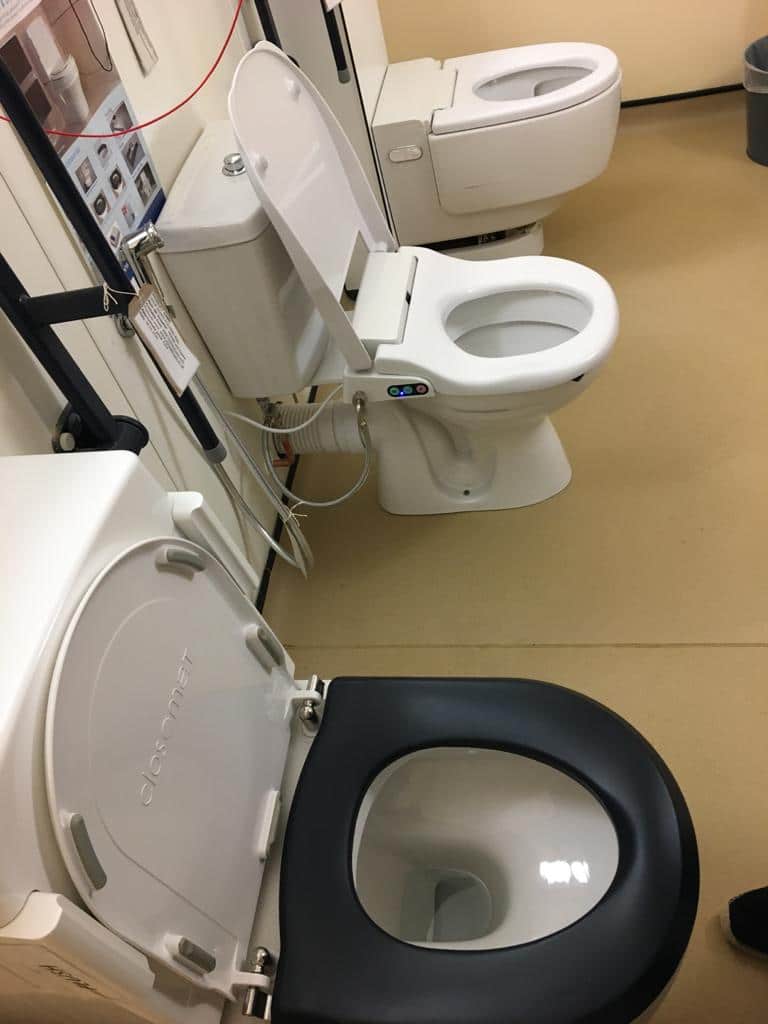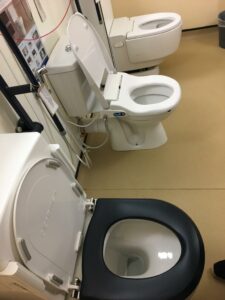 Alongside the powerful and effective Closomat and Geberit toilet bidet installations, we are now pleased to be able to give visitors the chance to try out the NEW AKW Ergonomic Bidet Seat, with wash and dry features and an ergonomic seat which is a better fit than previous models.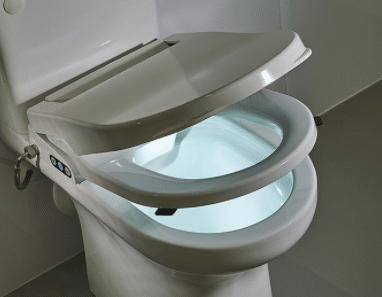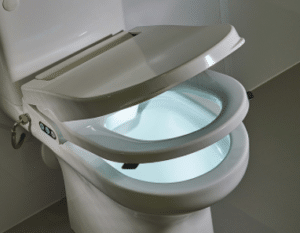 Visitors can also try a douche spray installation; a shower hose with a small head + trigger switch that is installed beside the toilet for a powerful spray wash when sitting on the toilet. This wash can be effective when hand strength or reach prevents effective cleaning with tissues.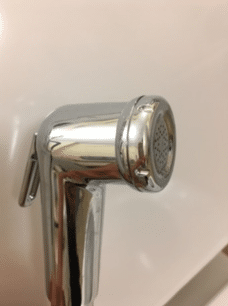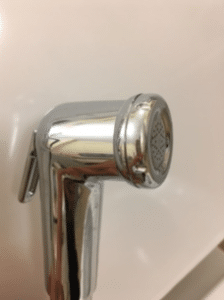 We also have the brilliant Sure Stop installed on the basin tap; the simple switch system to turn off the water flow to a home, a room, or even one tap.
We are so grateful to AKW, First Class Independent Builders, and Sure Stop for providing and installing this innovative and useful equipment.
See all these in action on our social media sites! Or make an appointment to come and try them out yourself.