Getting in and out of a car can be difficult. We have a selection of gadgets to help you depending on the type of car you use. our Occupational Therapists are also full of bright ideas about adjustments and techniques that can make getting in and out of your car easier. When you visit the Independent Living Centre we can help you to try these suggestions in your own car and have a go with the gadgets too. There are a lot of these gadgets out there, online and in local mobility shops, some are definitely better than others! We aim to help you find the right equipment.
The Handy Bar is so useful, it clips into the latch of an open car door to give you a firm handle when standing from the car or getting into the car. We have one at the Independent Living Centre that you can try. We have looked at other makes that may be cheaper, but they didn't have the sturdy construction of the Handy Bar and you really need to have a handle that you can depend an on and feel confident to use.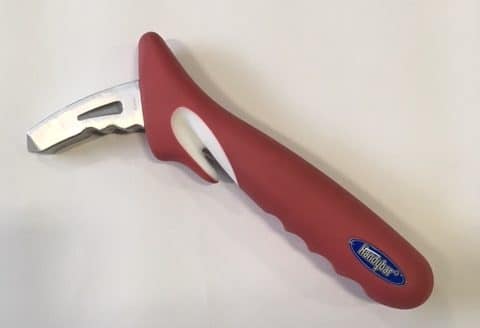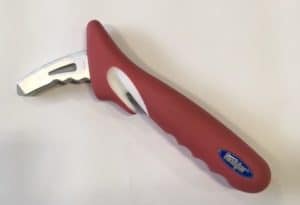 The car caddie handle gives a simple but useful hold to help you get in and out safely. You can try this on its own or with the Handy Bar to see if it works for you.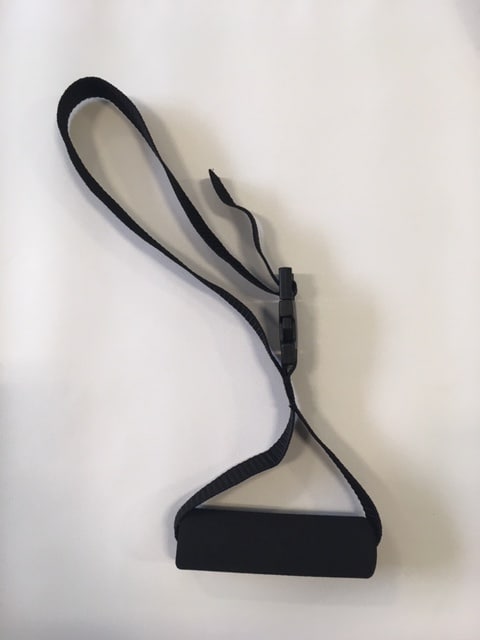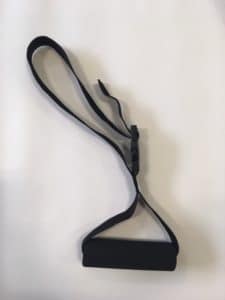 Canvas leg lifting straps may help you get your feet into and out of the foot well of the car if you have strong arms and can grip the handle. We have a few designs here that you can try as well as some DIY suggestions.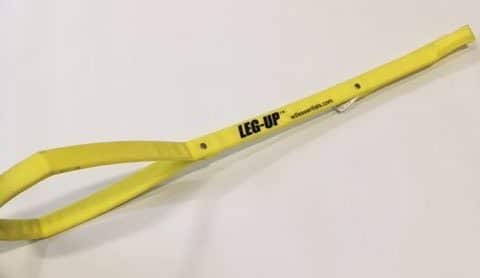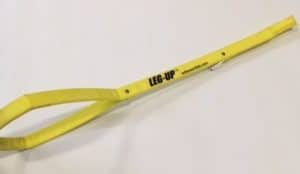 Slide sheets and seats can be used in your car to move you from the edge of the seat to a secure position in the middle of the seat, you can try our selection of general slide sheets and those designed for use in a car seat.
Swivel seats may be useful to help you rotate into the car when seated, they can be a bit uncomfortable, so it is helpful for you to try our selection to find what works best for you. We always have some simple DIY suggestions too, to get you into the car safely without needing to purchase a gadget!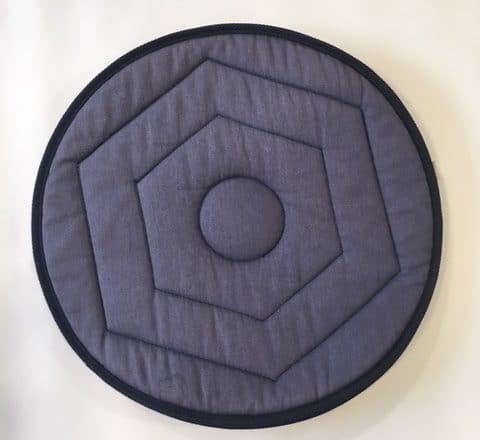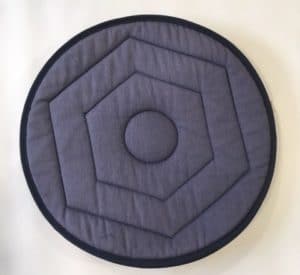 Transfer boards may be what you need to bridge the gap when you slide from your wheelchair to the car, they can be difficult to position on the car seat so we can try them out and see if you manage better with a longer shaped board or a shorter light weight board.
Car adaptations can be made to the controls of your car by our local Devon adaptation specialists, to make it easier to operate and also to assist you with a rotating seat or a sliding seat to get you into the car as a driver or passenger. We can give you information about local services that can do these adaptations.
Hoists can be fitted to your car to assist you in and out and to lift a wheelchair or scooter into your car. We can talk to you about these useful gadgets and signpost you to local specialist fitters.