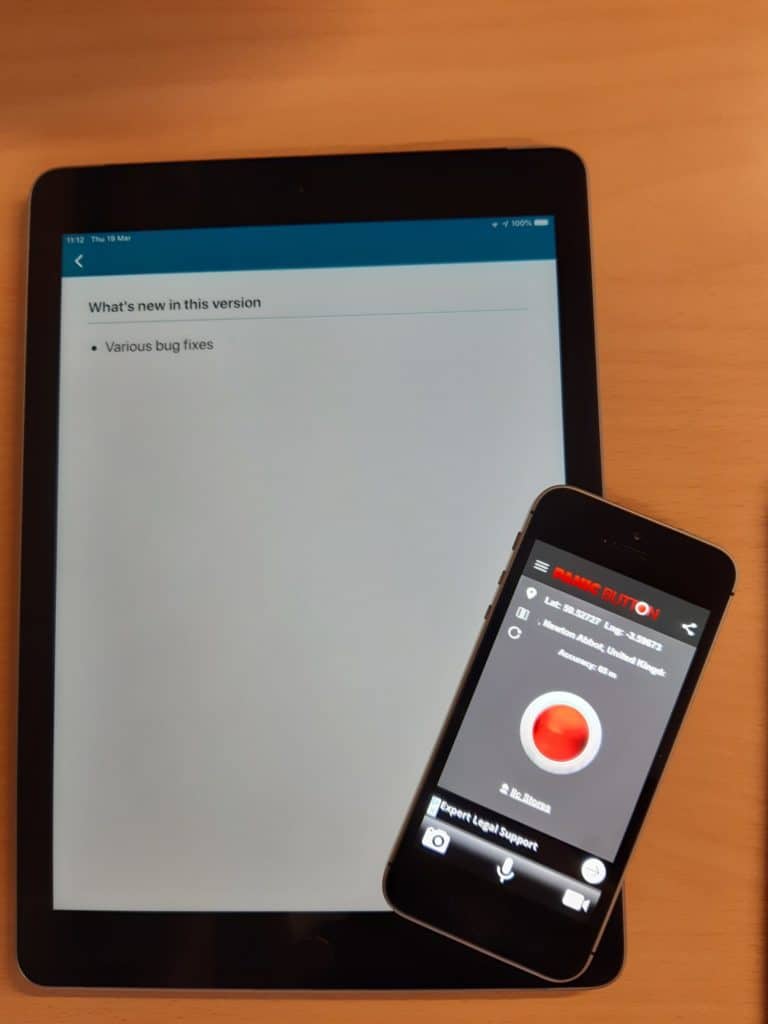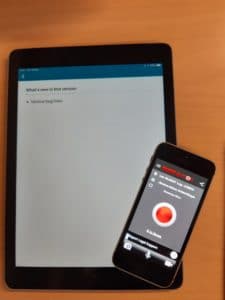 There are so many Apps being developed all the time; to make everyday life easier to manage and promote independence and safety at home and when out and about. The ILC Occupational Therapists have searched for some that we think could be helpful and you can read about them here. These Apps are produced and maintained by third parties and are included as information, not as a recommendation. See our Apps disclaimer.
Here are some Apps that we found useful for carer support.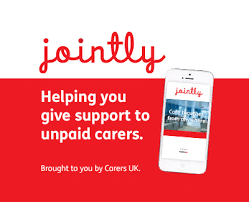 Jointly
This is an online portal that enables all carers/family members to join and communicate as a group and manage 'to-do' and medication lists, calendars, and appointments.  The App needs Wi-Fi or mobile data connection to get updates. Version: 1.5.1. Memory Space: 9.82MB Available on Android or Apple. See jointlyapp website for charges and conditions. Great news for people in Devon as access to the Jointly App and the digital training from Carers UK is free for carers in the Devon County Council area. See the jointlyapp website for access.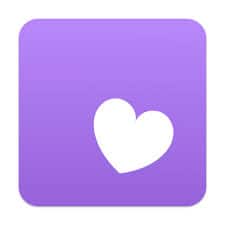 Carely
This App is for enabling the people who are involved in care for a friend or family member to join their own  'care circle' with access to a shared calendar and message site. The 'circle' can all then be aware of who is planning to visit, when they are visiting, and the tasks they are planning to complete during the visit. Available on Android or Apple. Version: 3.8.0. Memory space: 28.4MB. See website for charges and conditions.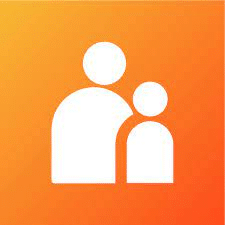 Young Carers Support app
The Young Carers Support App was designed with and for young carers aged 12+. The free app provides an extensive amount of information and signposting for young carers without being overwhelming. It covers a variety of topics such as feelings and relationships; dealing with emergencies; getting help; and carer skills such as moving and handling, finances, and preparing meals. Currently, the app includes links to national websites and services, but there is an opportunity for local authorities to pay for additional content specific to the local area (this has not been made available in Devon currently).