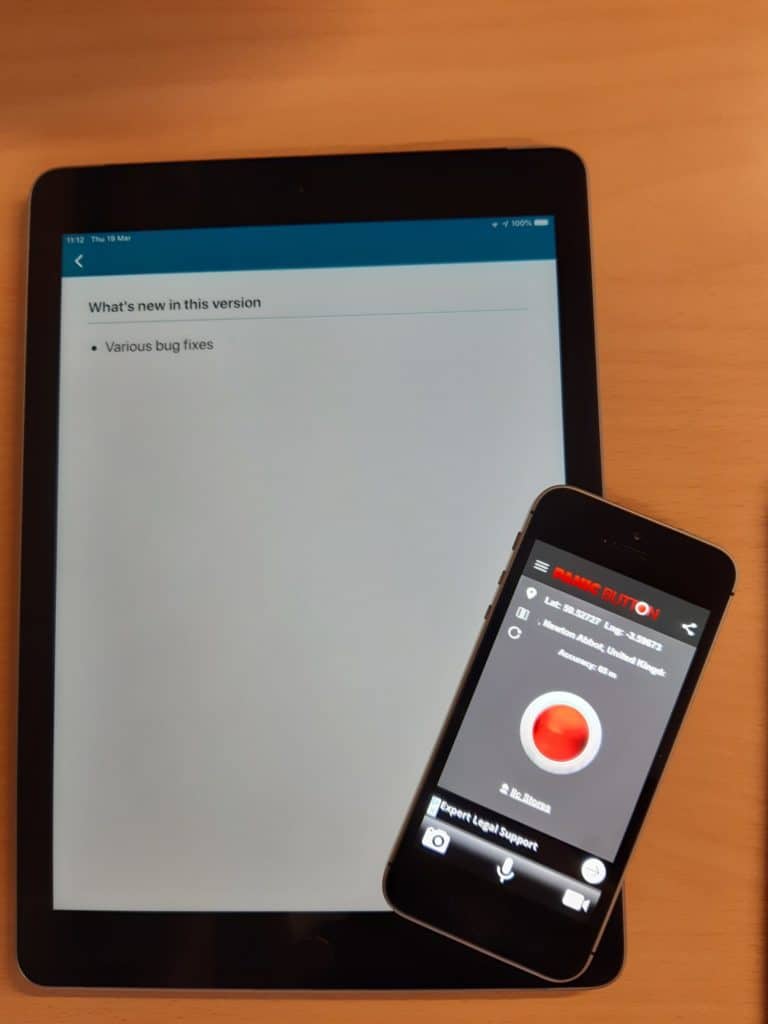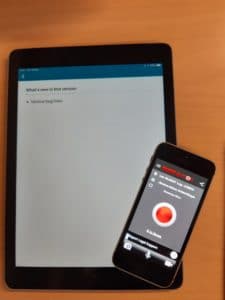 There are so many Apps being developed all the time; to make everyday life easier to manage and promote independence and safety at home and when out and about. The ILC Occupational Therapists have searched for some that we think could be helpful and you can read about them here. These Apps are produced and maintained by third parties and are included as information, not as a recommendation. See our Apps disclaimer.
We found this App worked well for supporting social interaction: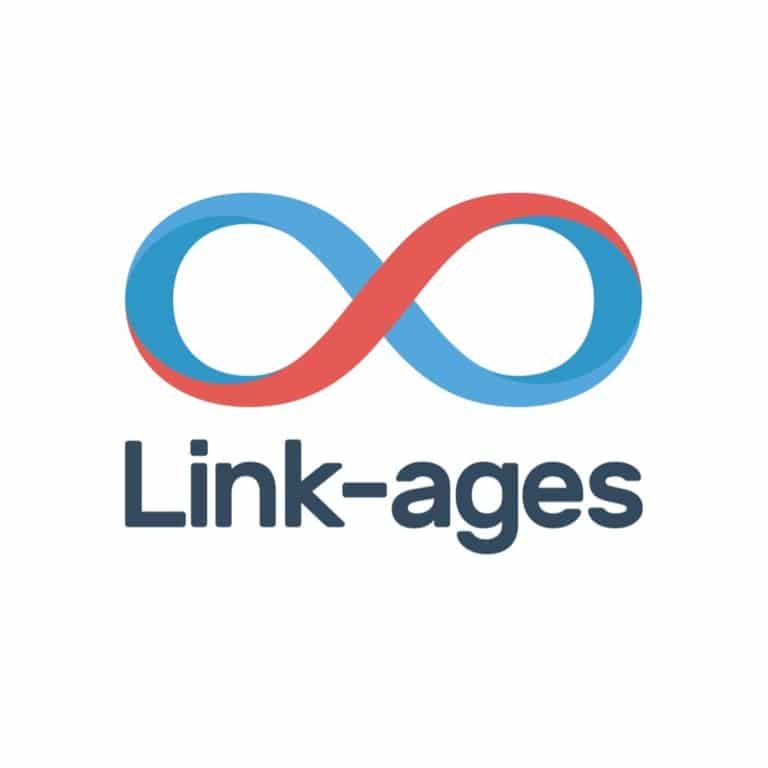 Link-ages
We found that this App offers an easier way to contact and interact with friends than a standard phone or tablet call; enabling interaction between the person and unlimited family members who also need to download the App.  The person and their contacts can scroll through pictures to share memories and the App has a visual and alarm diary facility that works even when the Linkages App is not open. It is clear and easy to navigate, but it does require the person to click several buttons to either message or call a family member which still may be challenging for some people.  There is no clear answer button which also may be difficult. Best used on a larger tablet size screen, so that the app interface is easily accessible. Available on Android or Apple. Version: 1.9.0. Storage space: 64.5MB. See website for current prices for download and ongoing functions.