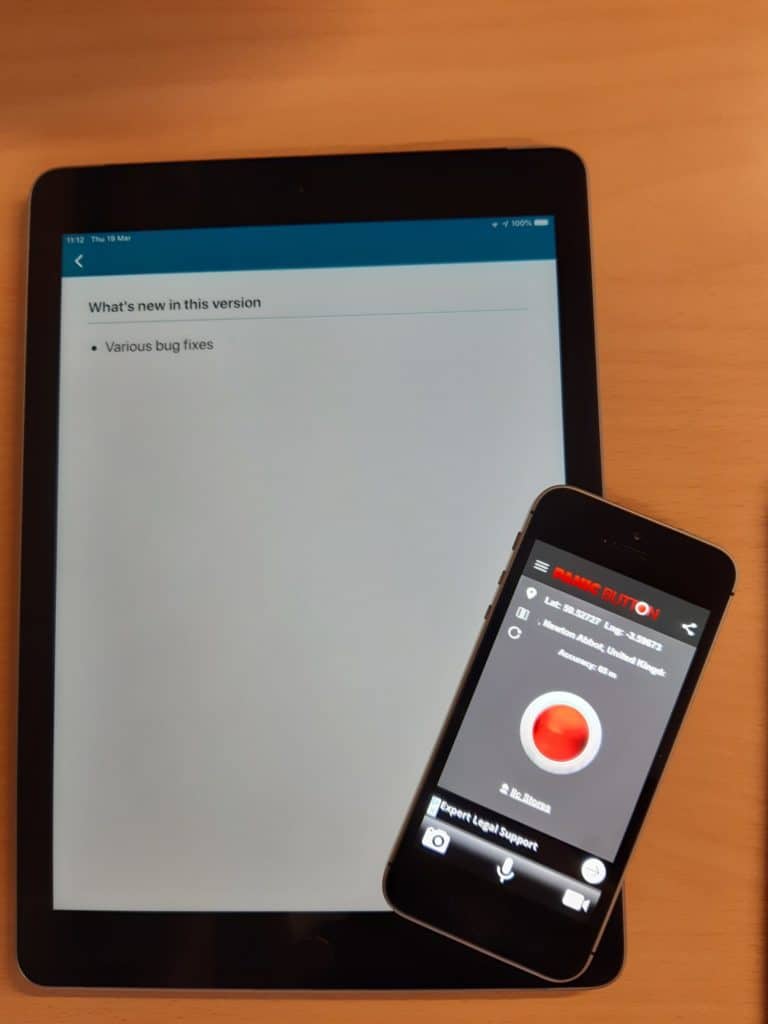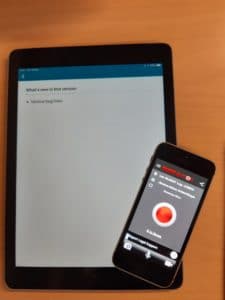 There are so many Apps being developed all the time; to make everyday life easier to manage and promote independence and safety at home and when out and about. The ILC Occupational Therapists have searched for some that we think could be helpful and you can read about them here. These Apps are produced and maintained by third parties and are included as information, not as a recommendation. See our Apps disclaimer.
Here are some Apps we have found that are useful if you have hearing or sight difficulties: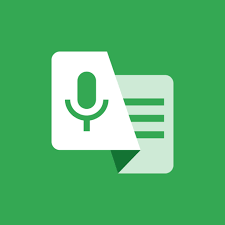 Live Transcribe:  Live Transcribe is a very easy to use transcription app, which translates speech to text- including words, numbers, and dates as the person is saying them. Each speaker has a different colour text so you can identify who is speaking. Transcriptions can be saved.  Pros: You can increase the font size and background colour, making it useful for those with both hearing and visual impairment. Very accurate in transcribing words, numbers, and dates, along with adding in punctuation. It is quick to show text on the screen once spoken. Cons: No on-screen button to turn off the microphone- you have to turn off the app to do this and reopen it to start a new conversation. Version: 3.0.313045562. Storage space: 41.45 Available on Android only. See website for price and conditions.

Speechnotes:
Speech notes is a speech to text transcription app, which can be used to dictate and share shopping lists/memos etc. 
Pros:
Transcribes accurately and allows for pauses. 
Cons
: Lots of adverts, but using in airplane mode prevents this and allows for quicker dictation. 
Version:
1.2. 
Storage space:
17.9MB.
Available on Android only.
See website for price and conditions
.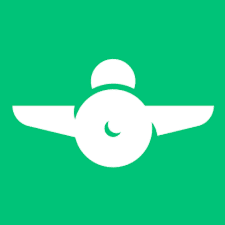 Roger Voice
:
  Roger Voice is an app which enables a user with a hearing impairment to have a conversation with someone via call on a smartphone. The app subtitles speech into text for the user to read and then respond either through typing or speaking into the phone.
Pros
: Real-time transcription of the conversation.
Cons
: Can subtitle wrong words if not spoken clearly and slowly.
Apple Only. Cost:
Free basic setting or monthly plan.
Version Reviewed:
4.16.1
Storage Space:
97.3MB.
See website for price and conditions.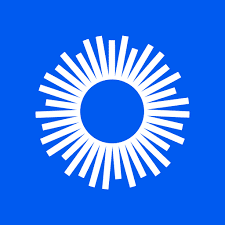 Be My Eyes
:
  Be My Eyes is a simple to use app designed for people with visual impairment or who are registered blind. The app has a large main button on the screen which when pressed, connects the user to a community of sighted volunteers via a one-way video call. The user can then ask the volunteer directly for help, for example, to help identify items, colours, food packets/tins, cooking instructions, sell-by dates and much more.
 Pros:
Calls are answered very quickly and the app is simple to use.
Cons:
  Volunteers are not trained or vetted.
IOS and android
.
Cost
: Free.
Version:
3.4
Storage:
80.3MB.
See website for price and conditions.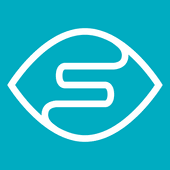 Seeing AI
:
  Seeing AI is an app designed by Microsoft for those with sight difficulties. The app uses the device camera to describe short text, people, currency, scenes, colours, handwriting, products by bar code and much more.
Pros:
Free app so it is cost-effective compared to more expensive options on the market. Uses a voice over to help with navigating the app.
Cons:
The app relies on the camera being held relatively still to get a clear description of an item. The quality of the light and camera may further impact this.
IOS Only. Cost:
Free.
Version:
3.4.0
Storage:
228.4 MB.
See website for price and conditions
.